ABOUT AUFERO®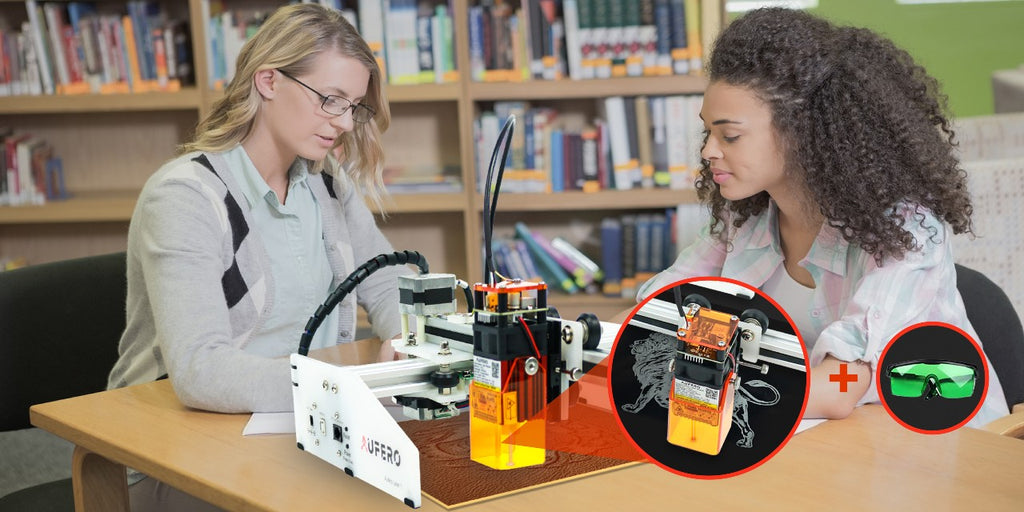 Aufero® is the official sub-brand of Ortur® Laser Engraver, which is focus on portable diode laser engravers for everyone like makers, DIYers, small businesses, workshops, artists, engineers, and self-employed workers to create artworks and improve their efficiency. 
About Ortur®
Ortur's Mission
Ortur is a high-tech manufacturer focus on developing diode laser engravers founded by a group of passionate engineers. We love to discover the unknown and try to develop our products to the next level with vitality and creativity.
Ortur is committed to expanding the use boundary of diode laser engravers and exploring more application scenarios of diode laser.
In the next two years, Ortur's mission is to create safer, more efficient,and more user-friendly multipurpose diode laser engravers, to provide more chances for small businesses, workshops, artists, engineers, and self-employed workers to improve their efficiency.
In future, Ortur will develop a small CNC machine to meet more demands from our users, to bring them more business opportunities and more possibilities.
Always on the way to try the best. Startup with creative imagination, find out the most adaptive design, always provide the outstanding product!
Why Choose Us?

(1) High-quality products
As a brand that strives to provide customers with the best products, Shopping Gate carefully selects the best prices to provide the best quality products.
(2) Strict quality inspection
We go through strict quality inspections before shipping to ensure that all products meet consistent quality standards and user requirements.
(3) Fast delivery
We support logistics services in most countries around the world, and we are building our fast delivery system.
(4) Responsible customer service
If you have any questions, please contact us at alferobranding@yandex.com.


Aufero Team